About us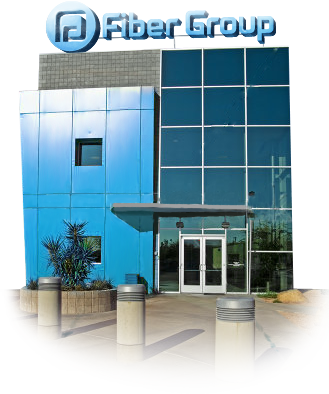 Our company - is a universal integrator of IT solutions, systems engineering, cabling, security systems, also the automation and optimization of the infrastructure of your business with integrated solutions. Our clients are both public and private organizations (telecom operators, developers, owners of residential and commercial real estate). Providing a full range of IT-based business solutions, "Fiber Group" works with the latest technologies, products of own production, also the well-known international brands and trademarks.
Telecommunication services are provided with a fiber-optic communication lines. This ensures reliability and large capacity - up to 10 Gigabits per second.
Solutions that we offer are built on telecommunication services, well done job and timely implementation of such queries:
Providing reliable and high-speed Internet access; providing hosting, posting information on the Data Centre;
Leasing of data channels with high performance indicator;
Construction of corporate and departmental channels of communication between their premises, subsidiaries, regardless of location;
Making the most challenging circuits for telecommunication organizations;
Design, construction and maintenance of all office security systems; providing access control, time tracking, video surveillance, fire safety (providing certificates);
Design and implementation of "turnkey" structured cabling systems, local computer systems and etc..;
Supply and installation of active network equipment, server solutions of different options and office equipment with further warranty service and modernization;
Full IT-consulting, outsourcing; automation of work; offer ready-made solutions and products to optimize all services in the enterprise;
Creative and fresh solutions in the process of building sites; optimization and promotion, providing full administrative access; development of content and WEB-design.
Our mission:
Implement effective business decisions, based on modern information technologies and high professionalism of our team. This, in turn, will help you to improve competitiveness and leader positions.
The company's values:
Key value «Fiber Group» are our customers. Eventually, the relationship with our clients transforms into long-term partnership, which leads to the development of both sides.
The success of the company and the coherence of its infrastructure depend on the staff. It is the background in the process of implementation of complex and demanding projects which ensure the development of the organization. We do everything to ensure good conditions for our staff to work, and create positive atmosphere.
High quality and reliability so that You were always sure in high quality of telecommunication services, and maintenance services.
We hope to cooperate with Your company, and we guarantee that we'll do our best. We will use our patience, perseverance, knowledge and experience to make our cooperation profitable.