Hosting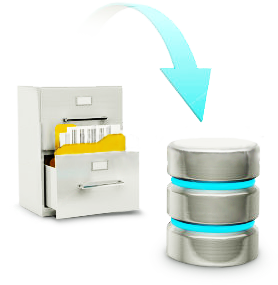 Company «Fiber Group» offers a choice of dedicated servers to host Your data and virtual hosting services.
Dedicated servers:
If You have high demands for safety, productivity and flexibility, You can rent a dedicated server with capacity of up to 1Gbit / s.
We use redundant channels, reliable server software and modern hardware components, and thus fulfil all conditions in the Data Centre. So You can be confident in your resources and reliable access to them 24 hours a day, 7 days a week. Lease provides the most convenient types of configuration, traffic bursts, full or partial administration and many other additional services.
Shared Web Hosting:
In choosing the appropriate service plan company «Fiber Group» offers accommodation on the capacities of different kinds of sites - from the standard (for private companies and government organizations) to global portals and projects.
For hosted on our servers resources we offer You free 24 hours support and quality monitoring. Lot of disk space will allow you to put it unlimited number of sites.
Best conditions of cooperation can be discussed by contacting the manager from the department of work with corporate clients(менеджером отдела по работе с корпоративными клиентами) or the sales manager on the phone:
(+38 044) 332-85-86.
You can also send an email to sales@fibergroup.com.ua