Data channels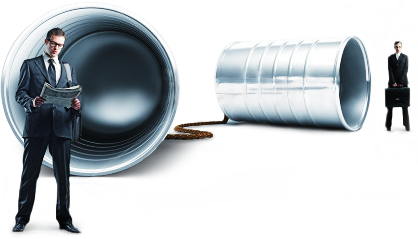 Company «Fiber Group» can provide your affiliates or separately located departments (even if they are in different areas and cities) data channels with high bandwidth and absolute redundancy. This will enable the secure exchange of large amounts of information within the company.
In process of building we use networking technologies like Frame Relay, TDM, Gigabit Ethernet, VPN-MPLS, ISDN. They provide high quality network connections, the greatest ease of reception services at the subscriber side, while minimizing overhead. Technology of Ethernet and MPLS are economical and easy to implement. Width of the channel, we offer very flexible. The maximum speed it can provide is 1Gbit / s. Based on your needs, by controlling the quality of service (QoS), we provide different levels of service. High reliability of all the channels provided by using technology IP / MPLS, which protects against accidents on the channel and user levels. According to Your request as soon as possible configuration can be changed.
Such build schemes provide for You a minimum administration and convenient management of heterogeneous traffic with guaranteed quality of service.
Best conditions of cooperation can be discussed by contacting the manager from the department of work with corporate clients(менеджером отдела по работе с корпоративными клиентами) or the sales manager on the phone:
(+38 044) 332-85-86.
You can also send an email to sales@fibergroup.com.ua